Master Green Belt in Lean - CGBL - 1st Level - Interactive Learning // Live Webinar
Lean Manufacturing - IIBLC® - Courses and Master's

DURATION
10 Webinar sessions in 3 months timeframe

UPCOMING COURSES
14 October 2020


PRICING
Euro 1725 (Course + certificate + IIBLC® exam)
Euro 1275 (Course + certificate)
Prices are VAT included

EXAMS
Advance has designed this format to meet the needs of those who, for private or professional reasons, cannot attend the classroom sessions for Inter-company courses. Participants will attend webinars held every 2-3 weeks: between each live webinar, the participant will study the LEAN contents on the resources provided by the school (i.e. Books, Participant Guide) and and will access the school's Learning Management System (to navigate or access a DEMO click on Advance LMS).
The course is structured across 10 sessions, concluding with a simulated exam. At the end of the course, participants can decide to take the final exam for CGBL (Certified Green Belt in Lean) certification of the IIBLC®.
Certificate: at the end of the course, you will receive a certificate of completion issued by Advance School.
Certification (OPTIONAL): if you decide to take the Lean Green Belt IIBLC® exam, you will receive the international CGBL certificate issued by the IIBLC®, attesting to having passed the IIBLC® Test. You can sit the IIBLC® Green Belt exam in various countries around the world. For information on the exam centres click on the link: Exam centres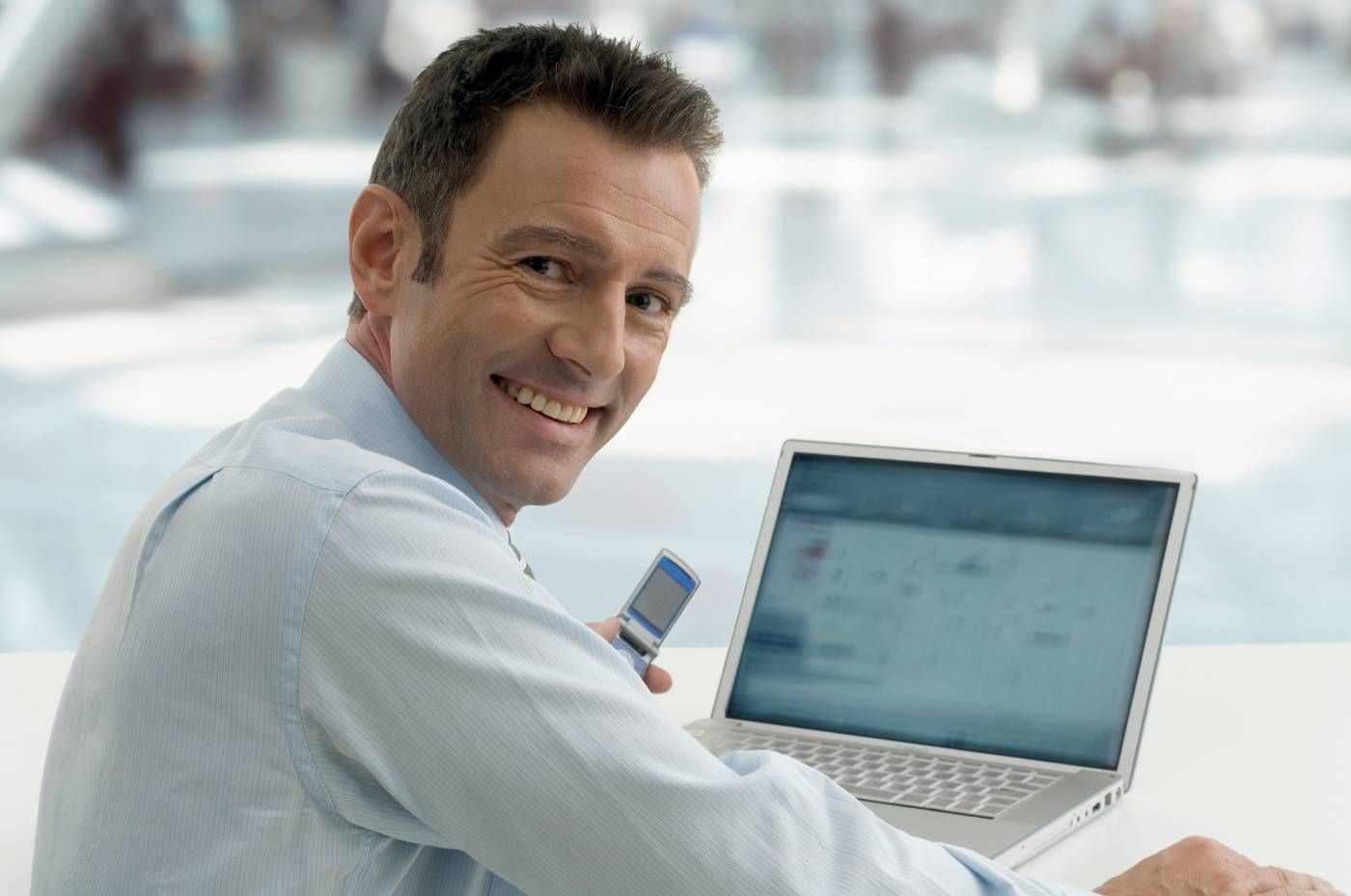 The course objectives are:
to transfer the Lean vision of how to create Value for the Customer
to provide Lean-specific knowledge, including techniques and tools to identify the flow of Value and sources of waste
to provide a structured approach for successful Lean implementation, introducing the necessary cultural and organisational changes
to accelerate learning by communicating the critical issues to be faced, and the solutions adopted, via Lean implementation Case Studies
to prepare candidates to pass the IIBLC® Lean Green Belt (CGBL) exam
The course is delivered by certified IIBLC® instructors with many years' educational and professional experience in the Lean area.
"I am very pleased with the Interactive Lean Green Belt course at Advance School that has allowed me to learn Lean Best Practices, and to become internationally certified. Between the classroom sessions and the Interactive Learning format, I chose the latter for work reasons, and also because I already had experience in Lean: I found the course very well structured and up-to-date, and the instructors were extremely well prepared". Luca Borgatti, Plant Manager, Cargill Starch & Sweeteners, Italy.
Teaching plan

The study plan comprises the course structure and the programme specification. The  course is divided into 10 Webinar sessions.

READ THE DETAILS ▾

COURSE STRUCTURE

The course includes:

 

An individual study phase with remote support from instructors
Webinar deepening sessions
a simulation of the exam at home, with corrections and discussion of the results via Webinar

 

The course is structured across 10 Webinar sessions with certified instructors.

Teaching is in English.



DETAILED PROGRAMME


1. Introduction to Lean
    What is Lean
    History
    Business Strategy
    Ford, GM and Toyota system
    The House of Toyota
    The 5 Lean principles: Value, Value Stream, Create Flow, Pull, Perfection

2. Lean Principles
2.1 Defining Value and Waste
    Value added activities: Definition and Recognition
    Viewpoint of the Customer
    Muda/Mura/Muri
    7 Muda (7+1): Definition and Recognition
    Lead Time: Components of Lead Time
    Effects of shorter Lead Time

2.2. Identifying the Value Stream
    Basic principles of Value Stream Mapping
    Defining product families
    Current state Value Stream Map
    Basic symbology
    Process box - Boundaries
    Data box
    Inventory triangle (production, office, service)
    Material flow
    Production Planning
    Transportation
    Kanban loops and supermarkets
    Inventory, Waiting and Delay
    Information flow
    Lead Time ladder: Components, Meaning
    Cycle Time
    Process Time
    Single Stream VSM: How to start drawing, Paper & Pencil drawing, Software based VSM
    Future state Value Stream Map
    Loops and Symbology

2.3 Creating Flow
    Takt Time: Definition and Calculation
    Continuous flow vs. Job Shop
    One-Piece-Flow
    FIFO lanes
    5S technique
    SMED technique
    • Definition of a setup
    • Why (EPEI, Flexibility, Capacity, Cost reduction)
    • Internal vs. external setup
    • Converting internal to external setup
    • Setup instructions

2.4 Pull from Customer demand
    Pacemaker
    Interval: Definition and Calculation
    EPEI
    Kanban definition
    Kanban types
    • Supermarket
    • Withdrawal Kanban
    • Production Kanban
    • Specific Kanban
    • Generic Kanban
    • Two (three)-bin system
    Kanban and ERP system
    Heijunka

2.5 Striving for Perfection
    Kaizen
    Kaizen-event
    Standardised work: Definition, Importance, Work instructions, Continuous improvement
    Poka-yoke
    Visual Management
    • Power of visual control
    • Andon
    • Marking, spaces, pictograms
    • Daily reporting board
    • Weekly reporting board
    • Management reporting
    Basic Lean measures
    • Throughput time
    • WIP
    • Scrap/rework/PPM

3. Improvement Management
3.1 Basics of Project Management
    Introduction to Project Management
    Triple Constraint Management
    Five Process Groups of Projects
    Nine PMI Knowledge Areas
    Project Management Tools
    • Project Charter
    • Work Breakdown Structure (WBS)
    • Schedule development
    • Cost estimating
    • Responsibility Assignment Matrix (RAM)
    • Risk Management
    • Progress reporting

3.2 Complementary Improvement Methodologies Six Sigma
    • Jidoka
    • Complexity – Variation – Mistakes
    • DMAIC improvement methodology
    • Basic Six Sigma Tool

      TQM tools
    • PDCA
    • Pareto
    • Ishikawa
    • Flowchart
    • Histogram
    • Check sheets
    • Scatter diagram
    • Control sheets
    • Five Why's
      Process Mapping
Who is the course aimed at

 The course targets the following professional figures:

READ THE DETAILS ▾

Representatives and staff in the areas of Production, Supply Chain, Quality, Purchasing and Organisation in the Industrial and Services sectors;
Area Operations Consultants;
Plant Managers;
Production and Process Engineers;
Companies wishing to implement Lean

 

PREREQUISITES

There are no prerequisites for admission to the course and the exam.
Pricing and enrolment

Participation fees vary depending on when you subscribe. Don't miss out on the benefits we offer!

READ THE DETAILS ▾

PRICING

a) Euro 1725 (Course + certificate + IIBLC® exam)

b) Euro 1275 (Course + certificate)

Prices are VAT included



The fee includes:

 

Teaching live webinars
IIBLC® BOK
Diagnostic online tool
Access to LEAN Resources on our Learning Management System
2 textbooks, in English
Advance Participant's Guide to the Green Belt Course in Lean, in English
In the above option a), also registration for the Green Belt exam

 

The course requires a minimum of 3 participants and a maximum of 8 participants, in order to allow optimal interaction between participants and instructors.

To enrol, send the registration form with the receipt of the bank transfer or a purchase order to the following Email: a.pfister@advanceschool.ch