News
Advance School selected by a major global organization for APICS SCOR training
03/03/2023
ADVANCE SCHOOL SELECTED BY A MAJOR GLOBAL ORGANIZATION FOR SCOR TRAINING

Advance School recently conducted a successful SCOR training program by APICS for 16 professionals coming from 9 countries in 6 different continents. These participants work in various business areas, including Supply Chain, Procurement, Finance, and Logistics.
The APICS SCOR training program provides comprehensive knowledge of best practices to improve supply chain performance and international supply chain management standards. The SCOR-P certification has become a fundamental requirement for companies worldwide that want to achieve a competitive advantage through supply chain management.
The SCOR training session by Advance School in live webinar was organized to support participants in understanding the key concepts of the SCOR system and applying its best practices to improve their companies' supply chain management. Participants worked on case studies and practical applications to define and successfully manage a supply chain performance improvement program.
The training session was highly appreciated by the participants for the high quality of both the contents and the teachers of Advance School, who have years of experience in applying the SCOR model.
In conclusion, Advance School's APICS SCOR training was a great success, providing participants with the necessary skills to improve their supply chain performance and carry out new improvement projects.
Advance School is an official APICS school and the first school in Italy and Switzerland to receive the prestigious ELITE school recognition from ASCM. To learn about upcoming SCOR courses, you can contact Jessica Mariotti at her email address j.mariotti@advanceschool.ch or visit our website: https://www.advanceschool.ch/scor-model-apics1
For more information on the SCOR method, download our exclusive White Paper by visiting the dedicated section: https://www.advanceschool.ch/white-paper and selecting the title "SCOR"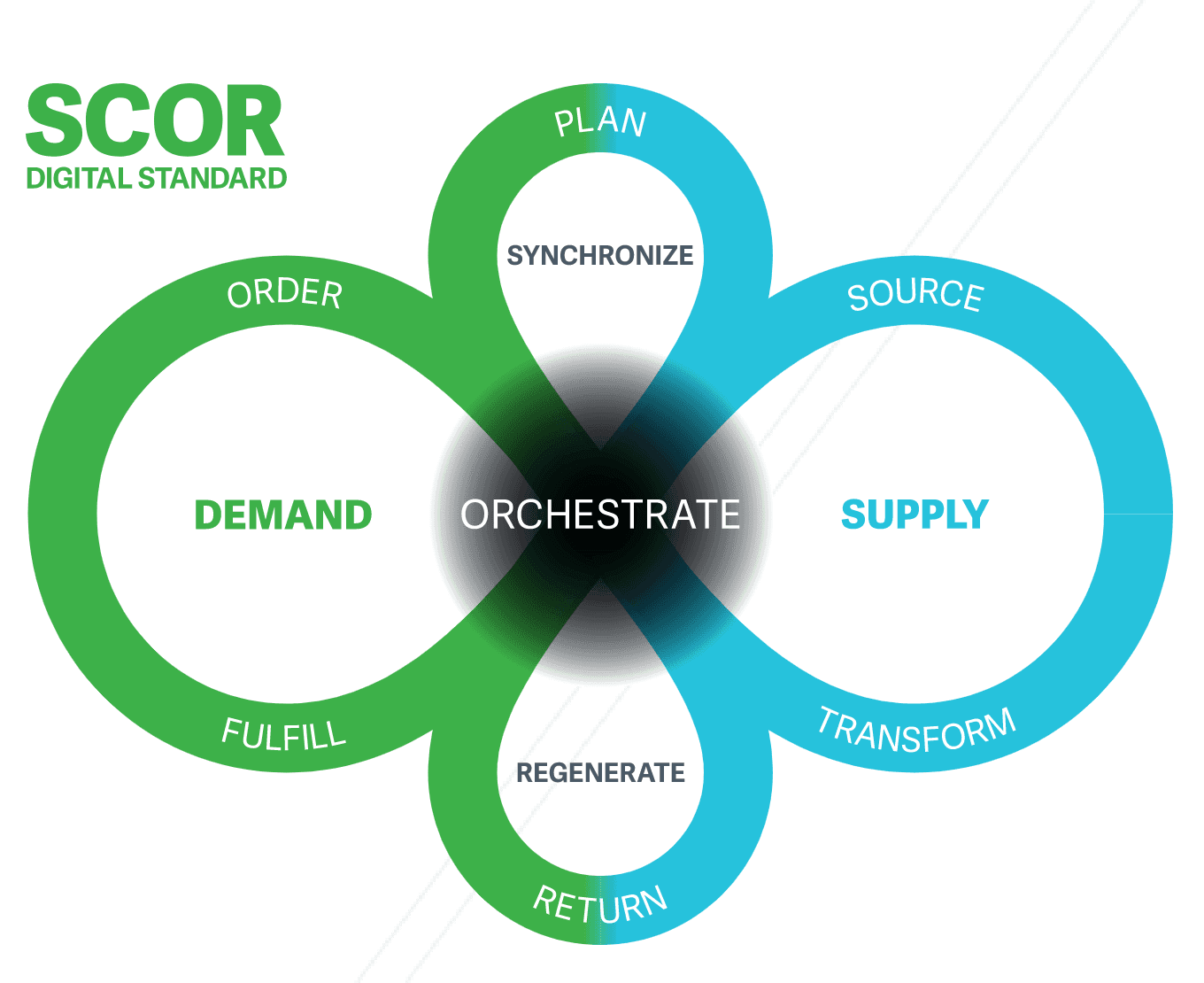 See all »