News
Introducing the APICS CTSC Certification: Elevate Your Supply Chain Career!
15/09/2023
Basel, Switzerland — Advance School, ASCM Premier Elite Partner, is thrilled to announce the launch of its cutting-edge CTSC (Certified Transformation Leader in Supply Chain) certification program. With supply chain excellence becoming increasingly vital in today's global business landscape, this certification equips professionals with the skills and knowledge to lead end-to-end supply chain transformations successfully.
Supply chain transformation has emerged as a cornerstone of modern business strategy. It empowers companies to gain a competitive edge, enhance financial performance, and deliver superior customer service. Additionally, it fosters collaboration between various departments, suppliers, and partners, thereby facilitating improved communication and alignment of business objectives throughout the supply chain.
The CTSC certification covers a wide range of topics, including frameworks, strategies, processes, tools, and technologies essential for managing end-to-end supply chain transformation. It leverages globally recognized industry standards such as the ASCM SCOR Digital Standard (DS), Enterprise Standards for Sustainability, and the Digital Capabilities Model (DCM). Here are some key highlights of the CTSC certification:
Identify Risks and Opportunities: Learn to identify risks and opportunities while selecting the appropriate philosophies, frameworks, models, and approaches for transformation;
Systems Thinking: Apply systems thinking to develop, analyze, verify, and validate concept alternatives for transformation;
Resource Management: Manage the skills, roles, responsibilities, and infrastructure required for successful supply chain transformation;
Technology Integration: Identify tools and technologies that enable effective supply chain transformation;
Strategy Implementation: Implement strategies for reinforcing and replicating improvements in your supply chain.
Upon earning the CTSC certificate, you'll become a certified Transformation Leader capable of spearheading major supply chain projects from inception to completion. The advantages of this certification are numerous:
1. Value to Your Company: You'll bring significant value to your organization by driving efficient supply chain transformations;
2. Competitive Advantage: Stand out in the competitive job market with a globally recognized certification that demonstrates your expertise;
3. Personal Development: Develop yourself as a genuine Transformation Leader with in-depth knowledge and practical skills.
The CTSC course curriculum is thoughtfully designed to provide a comprehensive understanding of supply chain transformation, blending theoretical concepts with practical applications. The course spans three days of full-time training over a maximum of two months, with intervals for individual study. The classroom training is conducted entirely in English by APICS-certified instructors with extensive industry experience. The interactive nature of the course encourages knowledge exchange and addresses real-world challenges faced by participants in their respective companies.
Course Modules:
Module 1: Supply Chain Transformation Overview
Module 2: Preparing for Supply Chain Transformation
Module 3: Executing Supply Chain Transformation
Module 4: Review of Supply Chain Transformation
The course is tailored for professionals in various roles, including Supply Chain Managers, E2E Supply Chain Improvement Leaders, Logistics Managers, Operations Directors, ERP Consultants, Supply Chain Consultants, Procurement Managers and others involved in supply chain transformation and strategy development.
To obtain the CTSC certification, you'll need to pass a Computer Based Exam (CBT) consisting of 150 questions, of which 20 are pre-test questions for statistical purposes only. The exam can be taken at PearsonVue Test Centres across the country and must be completed within 12 months of starting the course.
The CTSC program delivered by our school is available in multiple locations, including Switzerland (Basel, Lausanne) and Italy (Bologna, Milan).
Contact us for info about the CTSC course. Email: info@advanceschool.ch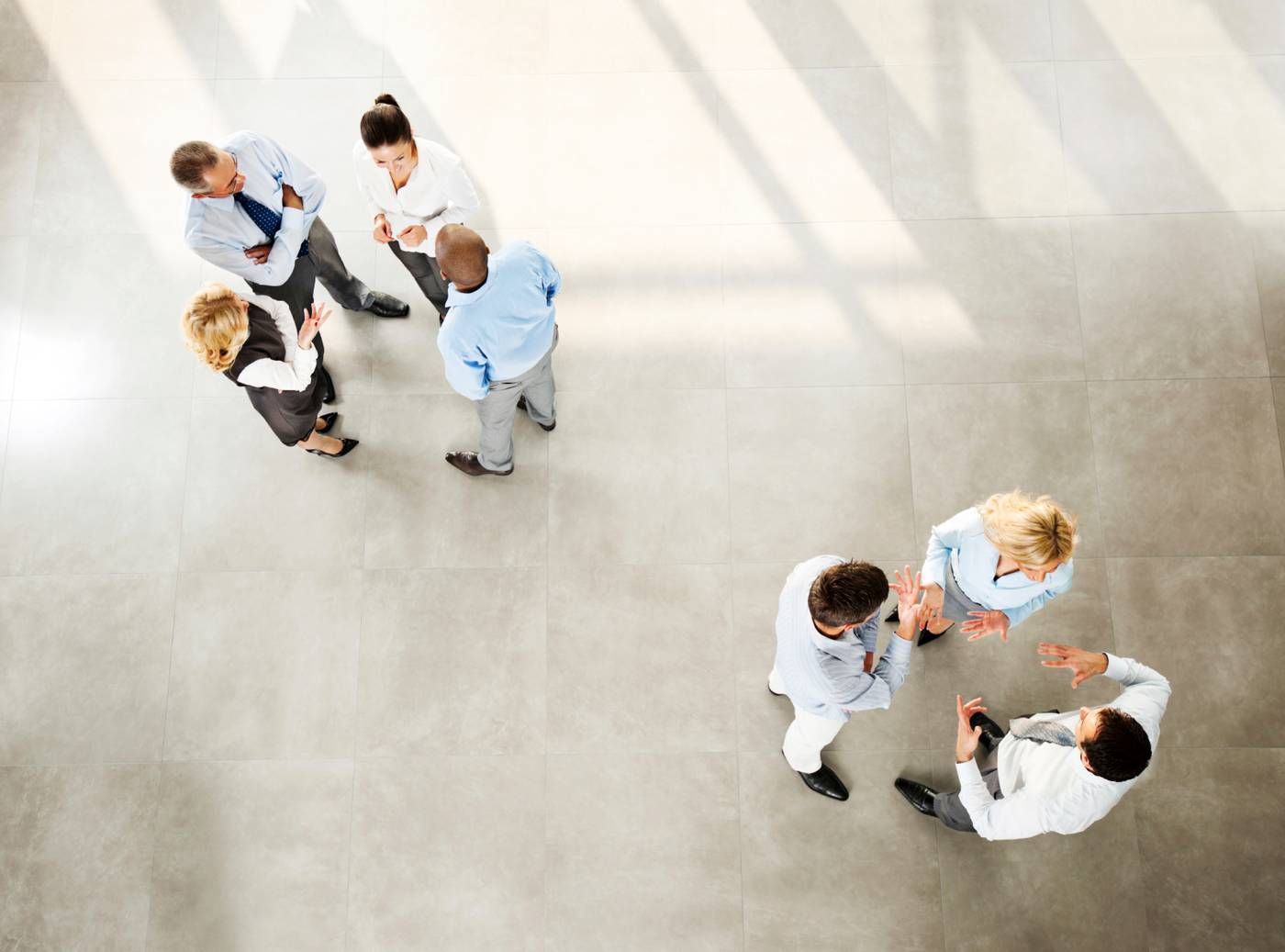 See all »