News
CSCP - A certification to boost the Supply Chain Manager' s career
17/01/2019
THE BENEFITS OF CSCP CERTIFICATION
APICS' CSCP certification was created in 2006 to transfer the necessary skills to face up to the growing challenges in the Supply Chain in a context where companies were increasingly outsourced, by progressively becoming the centre of an international and complex network of Suppliers and Clients.
Today more than 20,000 professionals are CSCP certified, which shows their knowledge of planning, implementing and managing a modern Supply Chain. This has allowed them to carry out their work in an excellent way, bringing great benefits to their companies and increasing their value on the labour market. According to a recent survey CSCP certified professionals earn an average wage 21% higher than the market average.
CSCP certification is aimed at professionals who already have Supply Chain experience. "We noted that mainly supervisors and managers approach this certification" said, Dr. Pfister, the Director of Advance School, APICS' sole Premier Partner in Italy which has trained more than 70 professionals in Italy for this high profile certification. In fact, the concepts treated are suitable for professionals with certain seniority in Supply Chain Management and have high value in the company that applies them. For this reason CUOA Italy's prestigious Triveneto Business School, which has a partnership with our school, has included CSCP in its Executive in Supply Chain Management course.
Look at the next CSCP courses scheduled: CSCP course in Switzerland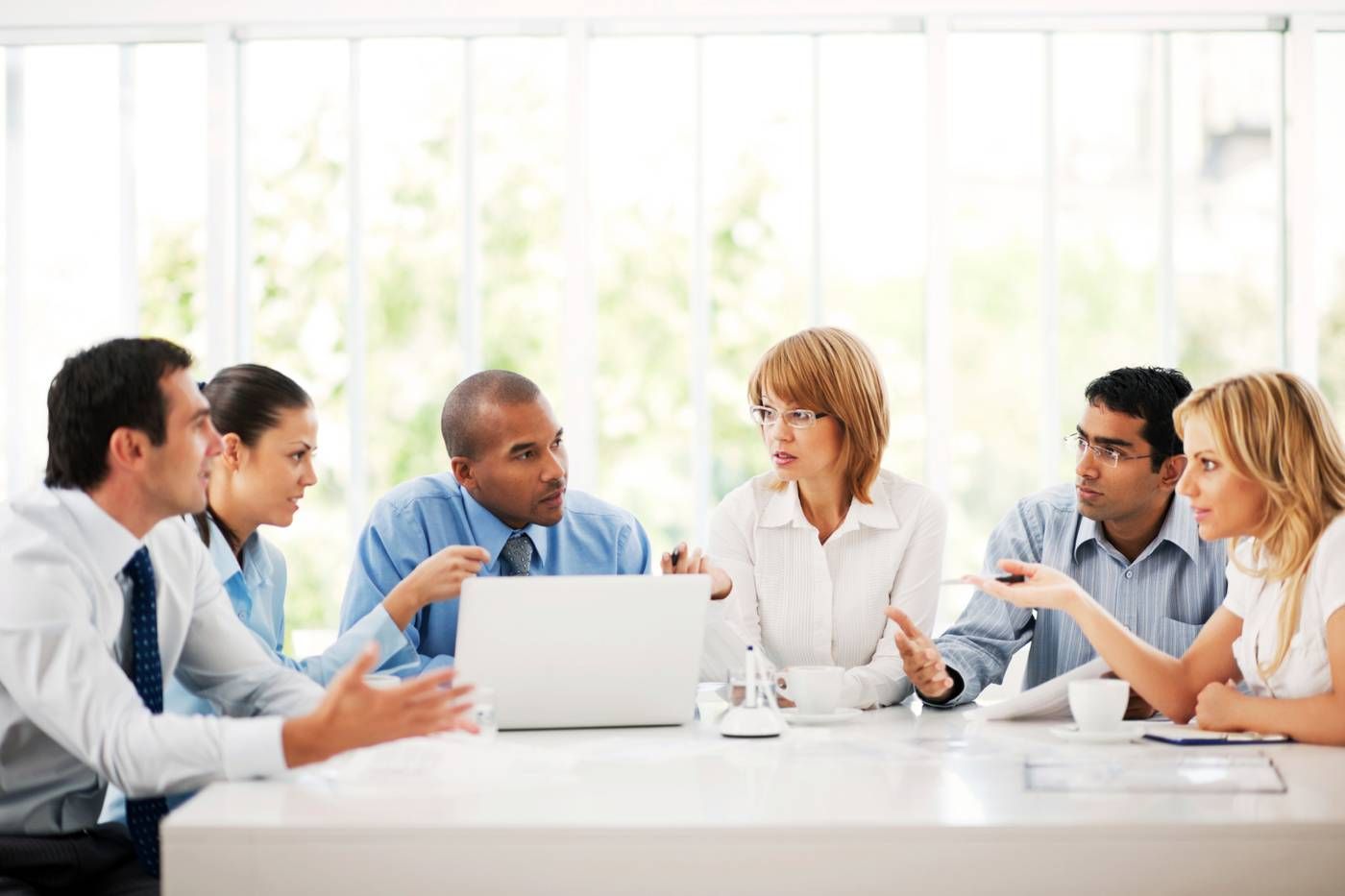 THE TESTIMONIES:
" I enjoyed taking the APICS CSCP curriculum which I found to be a fairly comprehensive summary of the tools and techniques to be used when managing an end to end supply chain. Further to the theory , the course provides a number of real life examples that build up to a cultural aspect of SC management that resounded to my own experience. In summary, a great course that I strongly encourage to take to any manager at the helm of large supply chains."
Marc Wouters - General Manager Caterpillar
"When a number of Multinationals publish a job posting for a global Supply Chain Manager they require CSCP certification as a must have. The candidate who has passed the CSCP exam demonstrates knowledge of how to define and implement a Supply Chain strategy in line with the Business'.
Marco Campi, Supply Chain Manager - Cargill SSE
"An ADVANCE labelled course has an added value since it allows preparation for internationally recognized certifications. In particular, the APICS CPIM course let me to reach international Best Practice that allowed me to address my start-up project in Rolls-Royce which guaranteed my professional advancement in both responsibility and remuneration. This encouraged me to enrol in another SC Management course, CSCP, to obtain other skills to be applied according to international best practice."
Pierantonio Pierobon, Operations Director - FLY S.p.a
"Assuredly, if today I had to choose a Supply Chain Manager for my company I would ensure that I carefully evaluate technical and Soft skills. Knowing that the Manager possesses CSCP certification would give me strong guarantees of his technical knowledge since I know the CSCP programme very well and the level of difficulty of its exam as I too am CSCP certified",
Giovanni Tracanella, Global Operations Director - Vibram
"APICS' CSCP certification is the world's most famous in Supply Chain Management certification. It is international with contents that are always up to date and a level of difficulty that makes it unique and much appreciated. I am convinced that a CSCP certified professional brings great benefits to the organization, thanks to his/her up to date knowledge."
Daniele Meldolesi, GM - Cargill SSE
See all »