News
Ruth Handler, Barbie's creator, was also a Supply Chain innovator. Read the article!
26/07/2023
Toy icon Barbie has managed to land more than 200 jobs, which is quite impressive considering she was introduced in 1959. Over the years, she has taken on roles as diverse as an astrophysicist, park ranger, chef, entrepreneur, veterinarian, and even a chief sustainability officer. Regardless of her chosen career path, Barbie never fails to leave a lasting impression.
This week, Barbie is back in the spotlight in a grand way. The 60-year-old doll is now starring in her very own movie, and it's already making waves. The film has raked in an astonishing $470 million, causing a 33% surge in Mattel shares in recent weeks. Experts predict that toy sales related to the movie will reach around $75 million by the end of the year.
While Barbie takes center stage this month, we believe that the true star behind the doll is the woman who brought her to life, Ruth Handler, the co-founder of Mattel. Ruth Handler was a trailblazer in the toy industry, being the first person to directly advertise toys to children. She took a bold step by investing $500,000 to run commercials for Mattel's toys during the then-new Disney children's show, The Mickey Mouse Club. This strategic move led to a significant boost in sales.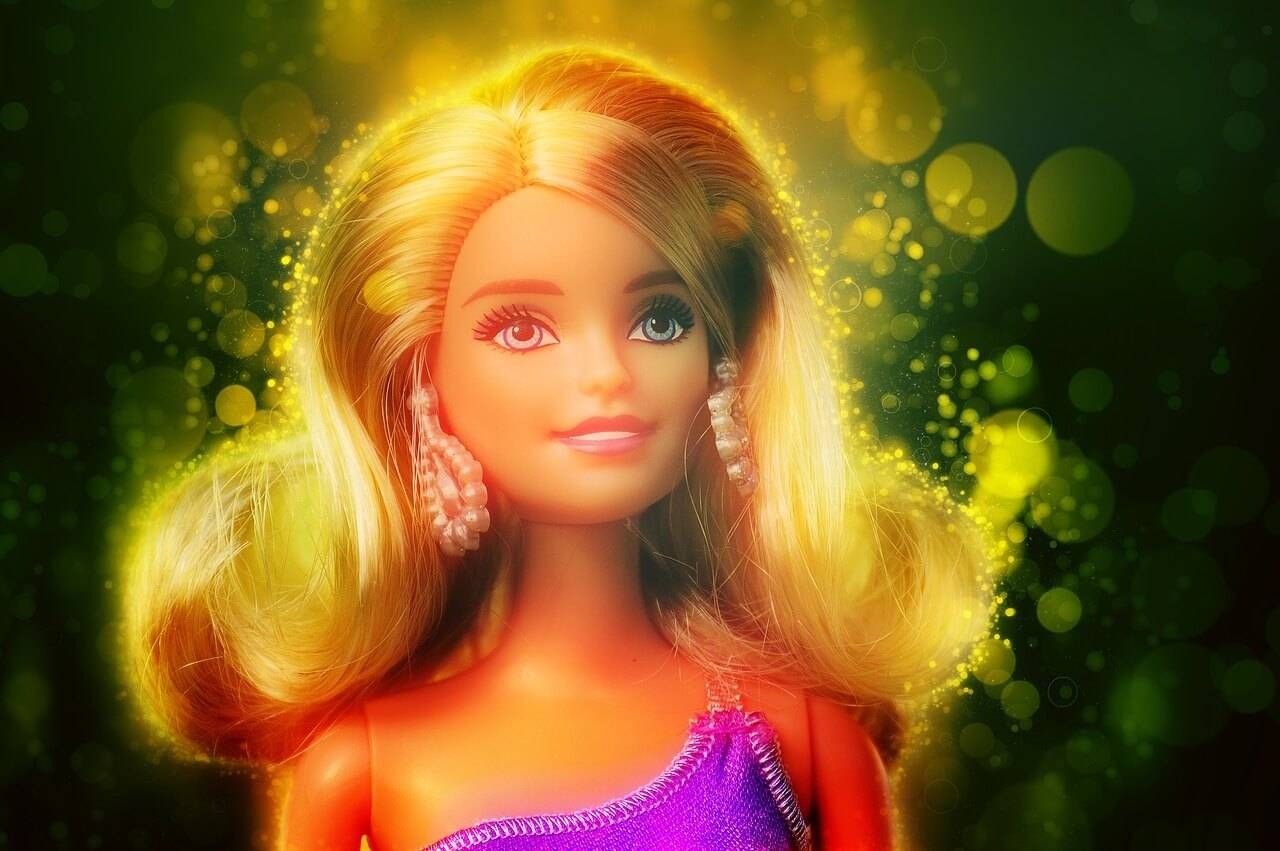 Apart from her innovative marketing approach, Ruth Handler also demonstrated remarkable business acumen. She was not only Mattel's co-founder and Barbie's creator but also a supply chain innovator. Understanding the bullwhip effect and the importance of on-demand data, Handler was dissatisfied with the six-week lag between sales and reporting that was typical in the 1950s. To address this issue, she assembled her own "private army of employees" to visit retail stores and collect daily sales data. This gave Handler's team access to near-real-time sales information, providing a competitive edge that allowed Mattel to make smarter and faster decisions compared to its rivals.
Handler's ability to build a digital empire during a time when computers and digital spreadsheets were non-existent is particularly noteworthy. She managed to transform her company and achieve success with analog methods.
Thankfully, in today's world, we have more straightforward paths to transformation. One such route is through ASCM's Certified in Transformation for Supply Chain (CTSC) program. This program equips individuals with the necessary frameworks, strategies, processes, and tools to effectively manage end-to-end supply chain transformations. Participants learn how to apply systems thinking to develop, analyze, and validate transformation concepts, identify tools and technologies for effective and sustainable advancement, and much more.
Contact our school to know more about this new ASCM certification: a.pfister@advanceschool.ch
See all »