BSCM - Basics Tutorial Program - CPIM Part 1 - Interactive Learning // Webinar
Operations & SC Mgmt - APICS - Courses and Master's

DURATION
7 live webinar sessions 1,5 hours each, in a time frame of 3 months


UPCOMING COURSES
20 October 2020 Ed.17

PRICING
CHF 2130 + VAT


EXAMS
The CPIM Part 1, Basics of Supply Chain Management module, is the first of the 2 parts necessary for APICS CPIM certification.
The CPIM Part 1 module provides the basic knowledge to manage the complete Supply Chain from the Supplier to the Client. In addition to generally dealing with the contents of CPIM certification, it also introduces and explains in detail the professional terminology of Supply Chain and Operations Management which is indispensable for operating in both local and international contexts.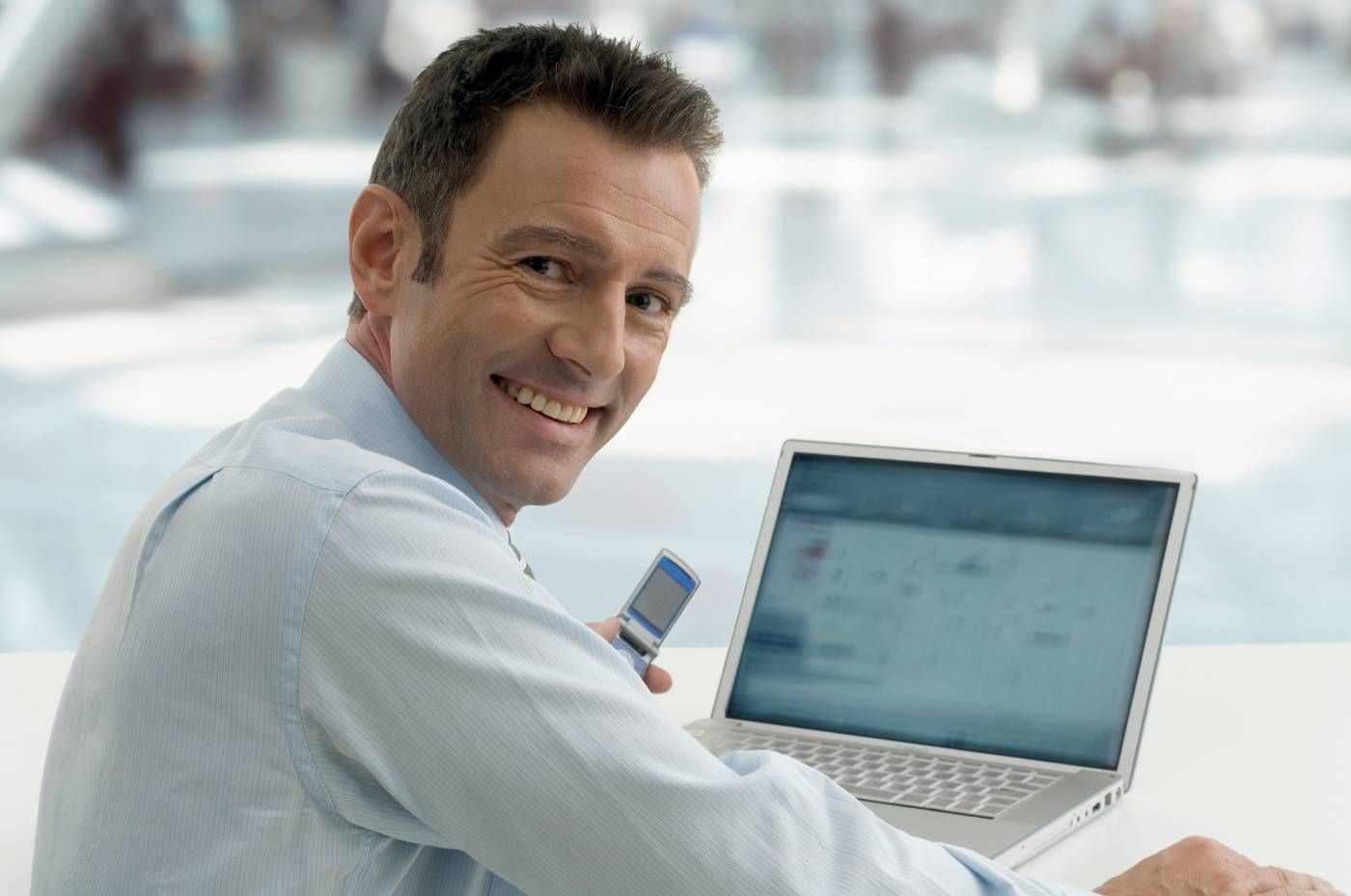 Advance has designed the BSCM Interactive Learning Webinar modules to respond to the needs of those who, for private or professional reasons, cannot take part in the Inter-company course's classroom lessons. Participants will take part in 6 sessions of 1.5 hours of individual study through group conference calls with a certified instructor. The conf-call will continue at intervals of 2-3 weeks.
At the end of the course the participant will take the CPIM Part 1 exam which represents the first step towards CPIM certification.
The CPIM Part 1 programme is a valid tool to increase the level of company awareness by creating a common foundation of knowledge within the organization.

> CPIM Part 1 + Part 2 Interactive Learning Webinar- To reach the Webinar course information for CPIM Part 1 + 2 click on: Course CPIM Webinar
Teaching plan

The teaching plan consists in the structure of the course and the detailed programme. The main contents are listed below.

READ THE DETAILS ▾

COURSE STRUCTURE


The Basics module CPIM Part 1 consists in:

A training phase via Live Webinar
An individual study phase with distance support by the instructors
Simulation of a BSCM exam with a discussion of the results

The whole course is in English with certified instructors.


DETAILED PROGRAMME

The course includes the following teaching modules:



Businesswide concepts

Organization Fundamentals
Operating Environments
Matrix Product/Process
Financial Fundamentals
Manufacturing Resource Planning
Just-in-time
Total Quality Management
Impact of Environment on System Design and Deployment
Continuous Improvement of Products and Processes
Six Sigma 
TOC


Demand Planning

Marketplace-Driven
Customer Expectations and Definitions of Value
Customer Relationships
Demand Management and factors influencing Demand
Forecasting models


Transformation of Demand into Supply

Design for transformation process
Sales & Operations Planning
Capacity Management
Planning (purposes, inputs and outputs)
MPS/MRP
Execution and Control
Performance Measurements


Supply

Inventory Management
Functions of Inventory
ABC analysis
Economic Order quantity
Purchasing & Supplier Relationship
Physical Distribution System
Lean - Six Sigma

 

> For this module APICS will issue a certificate of successful completion of the exam.


After the successful outcome of the BSCM exam, the candidate can choose to continue the path towards CPIM certification by integrating this part with the CPIM part 2.

 

 
Who is the course aimed at

The course is aimed at the following professional figures:

READ THE DETAILS ▾

Supply Chain Managers and staff resources
Management Consultants
Production managers and staff resources
Plant Managers
Purchasing Officers
Personnel involved in the implementation or use of ERP systems
Recently appointed Personnel responsible for Logistics or Production and staff resources
Personnel responsible for other workplace functions that wish to learn or consolidate their management skills in the Supply Chain.

 

REQUIREMENTS

There are no entry requirements for the course or the exam
Pricing and enrolment

READ THE DETAILS ▾

 

ENROLMENT FEE



2130 CHF + VAT 

 

NOTE:

The quotas include:

Didactic Books & Dictionary
APICS learning system
CPIM Part 1 practice questions from Advance School Master Instructors
Live webinars with certified Instructors

The fee does not include exams.

The course envisages a minimum of 3 participants for the activation, in order to allow optimal interaction between participants and instructors.

To enrol, send the registration form with the receipt of the bank transfer or a purchase order to the following Email: a.pfister@advanceschool.ch